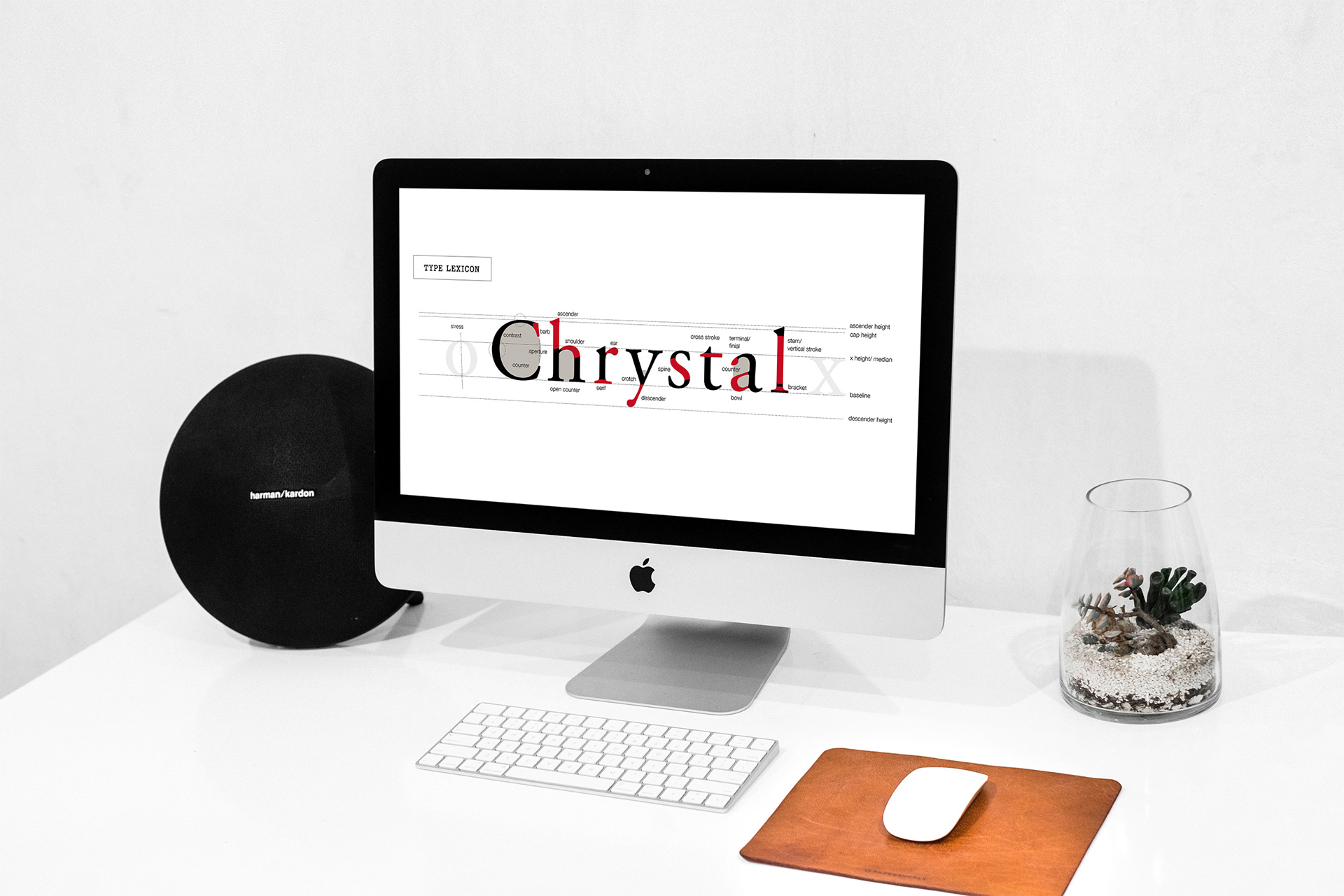 Hello there, thank you for visiting!
I work within the fields of branding, illustration, content marketing, web and graphic design. My day job is in digital marketing and design involving B2B and B2C interaction.
My ongoing work are not featured on this website. Nonetheless, I hope you have enjoyed viewing some of my past personal projects and commissions in the Portfolio section. If you'd like to view or get to know more of my recent work, please do get in touch.
I love to collaborate on projects and if you have any questions about what I can do for you, 
then let's have a chat!