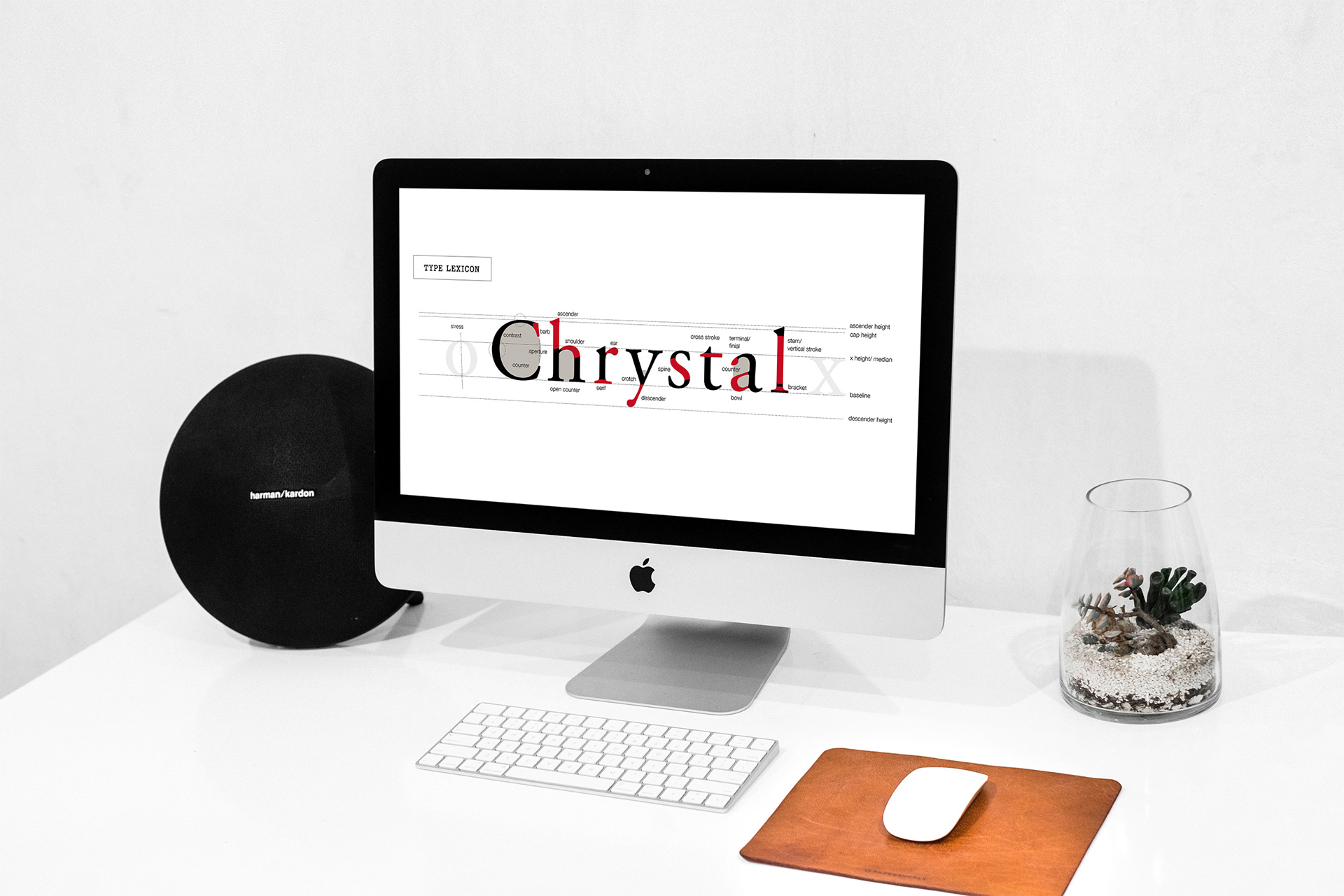 Hello, thank you for visiting! 
I am a freelance graphic designer and illustrator. 
Whether it's a design quote you're after or any questions you have about what I can do for you, just send them my way and I am happy to answer them. Drop me a line at the Contact tab above, or use the link below.